The Magna Centre in Rotherham hosted the finale to the 2021/22 season with the National Singles, Pairs and Champions Cup taking place last weekend.
A total of 423 singles players, 190 pairs and 58 Superleague teams headed to Yorkshire after coming through qualification via the National League, Superleague and the 53 National League organisation playoffs.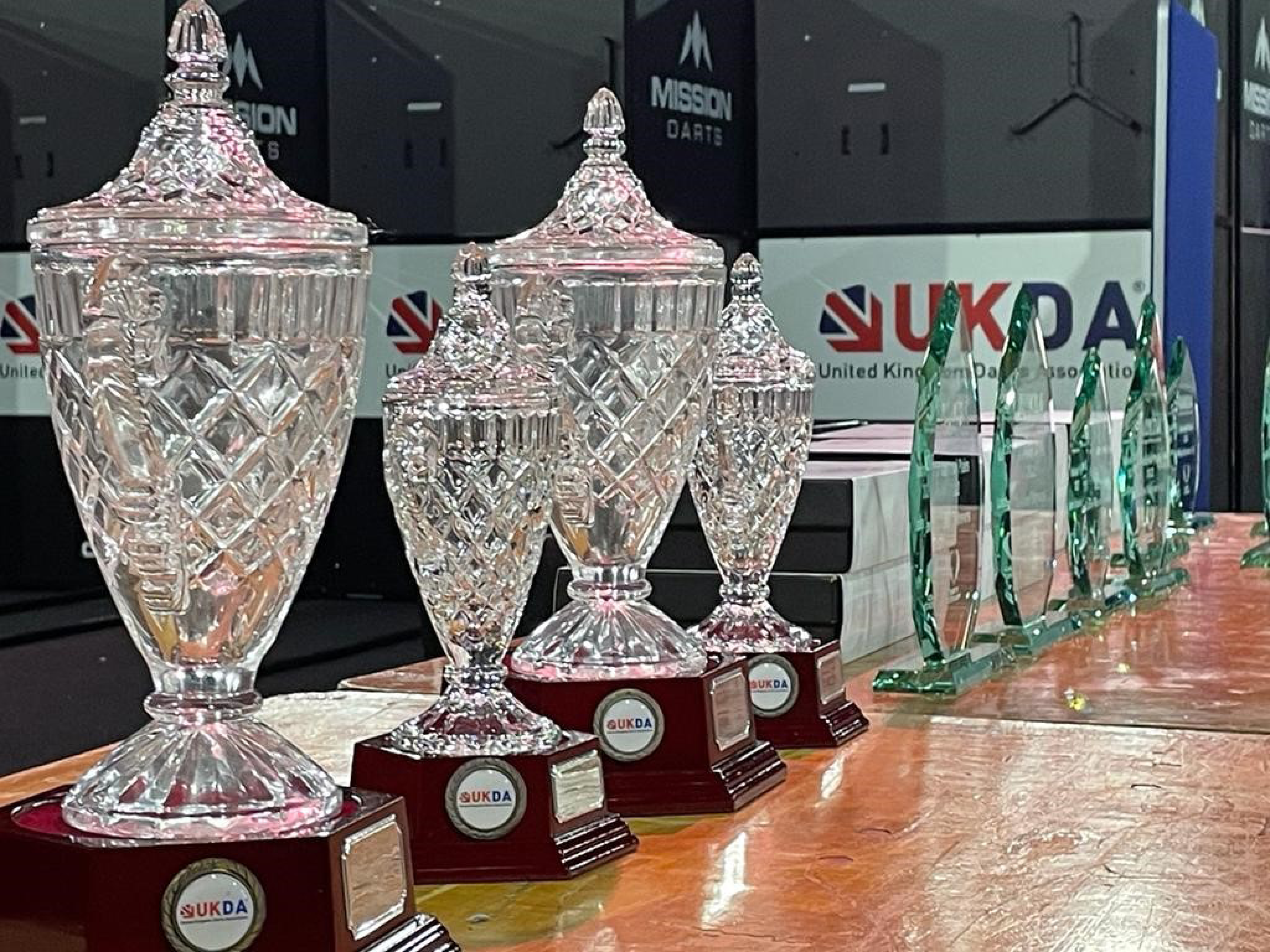 Deta Hedman, Scott Mitchell, Chris Dobey were amongst the big names in the singles event, which took place on the Sunday with both Martin Lukeman and Sweden's Vicky Pruim coming away with the trophies, following final victories over Yorkshire's Tom Sykes and London's Steph Stutley respectively in two very close contests.
A stand out highlight in the Men's event saw Dennis Harbour miss D12 to hit the magical 9 in his clash with Jim Williams, while Derbyshire stalward Rebecca Hoyland showed her experience as she narrowly missed out on a place in the Women's semi finals in defeat to Pruim.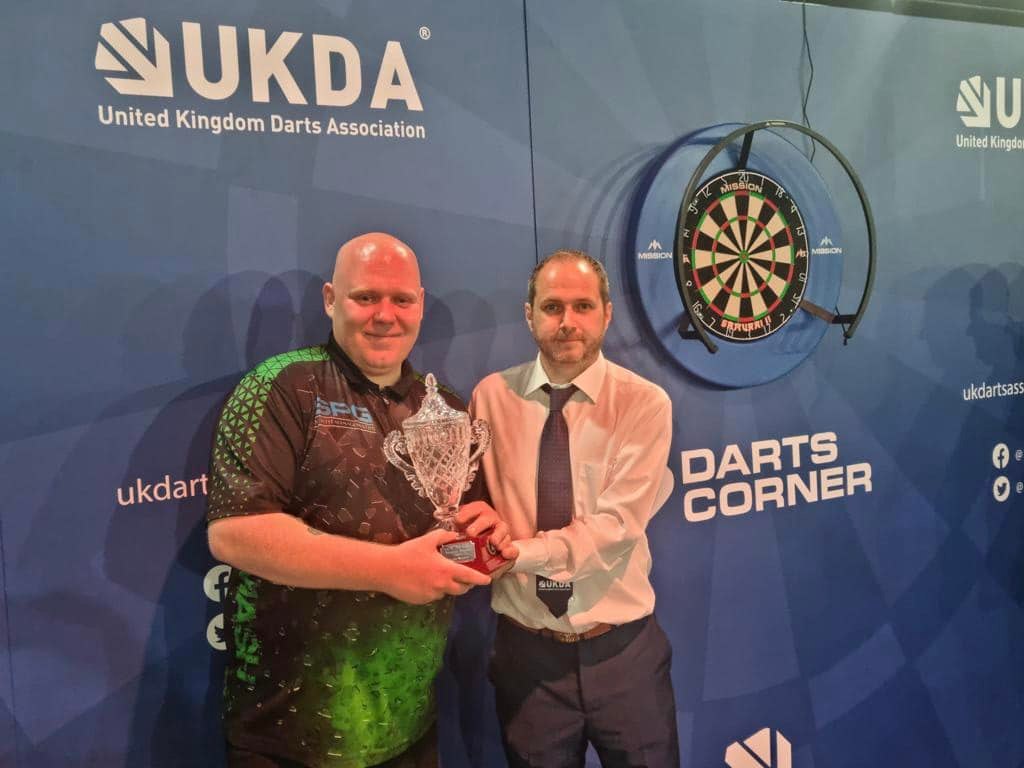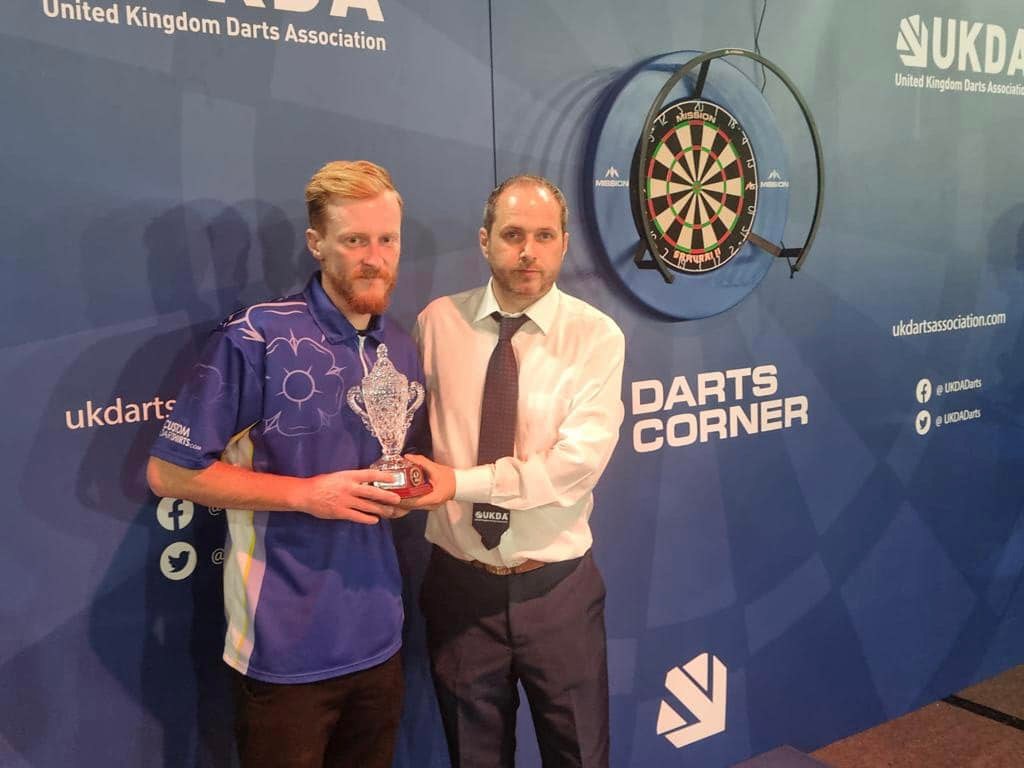 Dobey and his father Gordon pipped Glamorgan duo Mark Challenger and Tim Jones to the Men's Pairs title with both pairs coming through a high quality field, as Stutley followed up her Singles Runner Up accomplishment with victory in the pairs with her London team mate and playing partner Debs Watling against Northamptonshire's Angela Barrow and Rebecca Rose.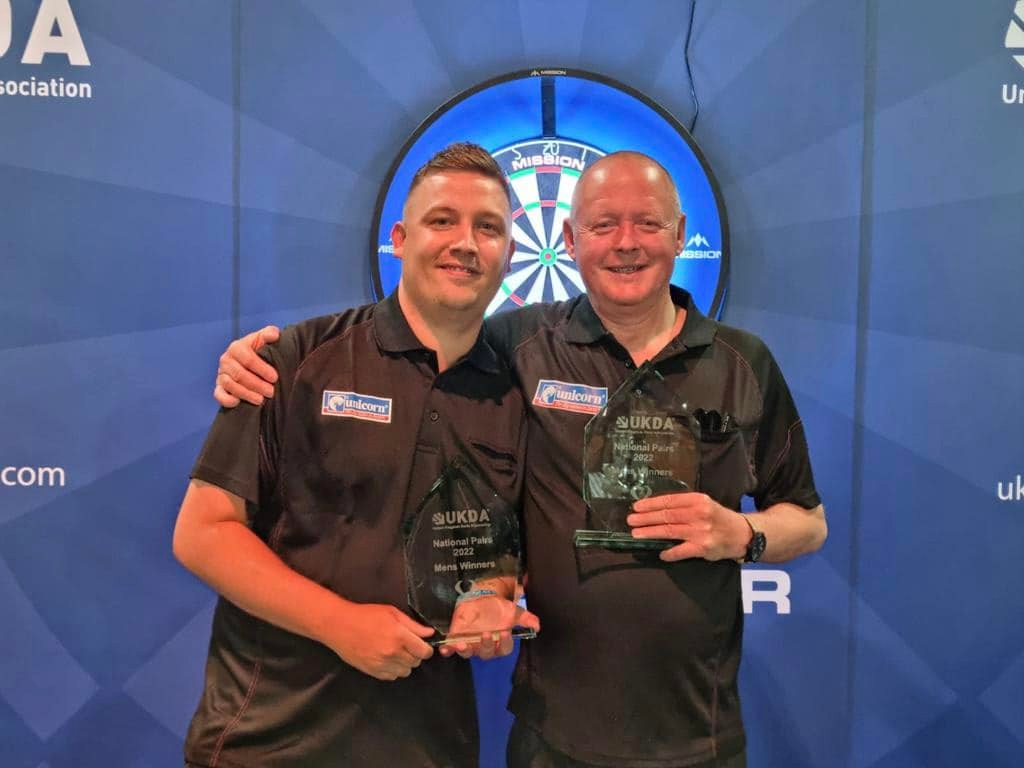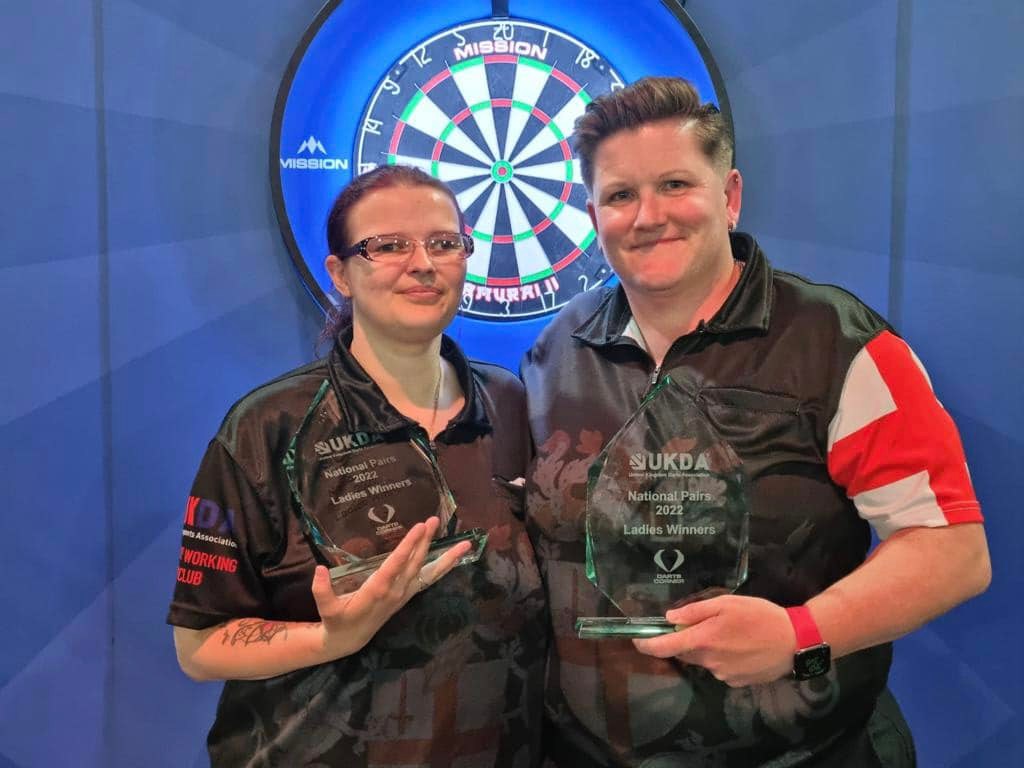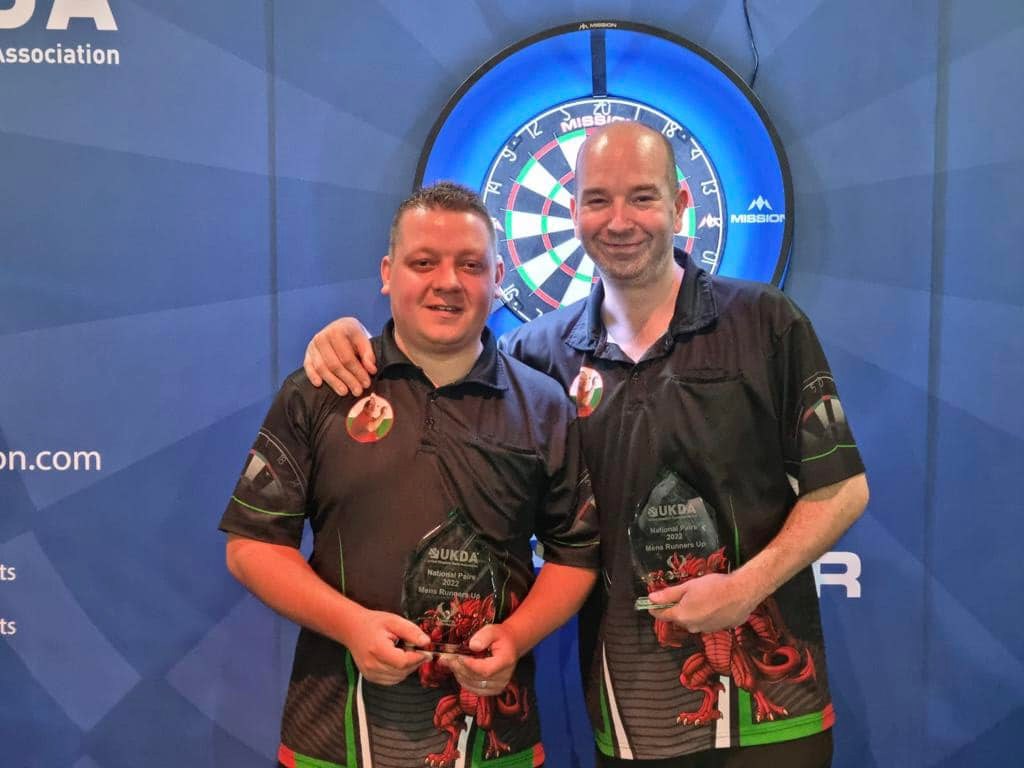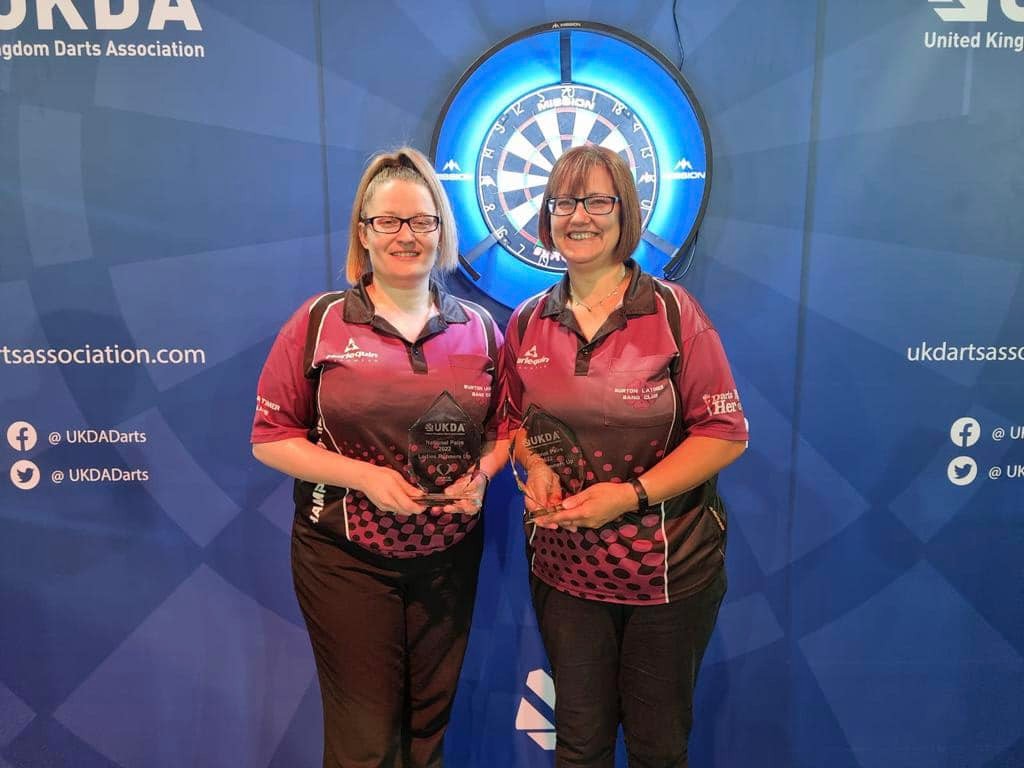 On the Saturday, the Magna Centre welcomed to Superleague Champions from our National League Organisations as the star studded Chepstow Football Club side (West of England Superleague Champions) went the entire season undefeated, including at the Champions Cup to overcome Cedars Park from Suffolk in the final to pick up the trophy.
Trina Gulliver MBE, Paula Jacklin and their Cube and Triangle team mates won the Women's Champions Cup by beating Hoyland's Codnor Ladies from Derbyshire in the final.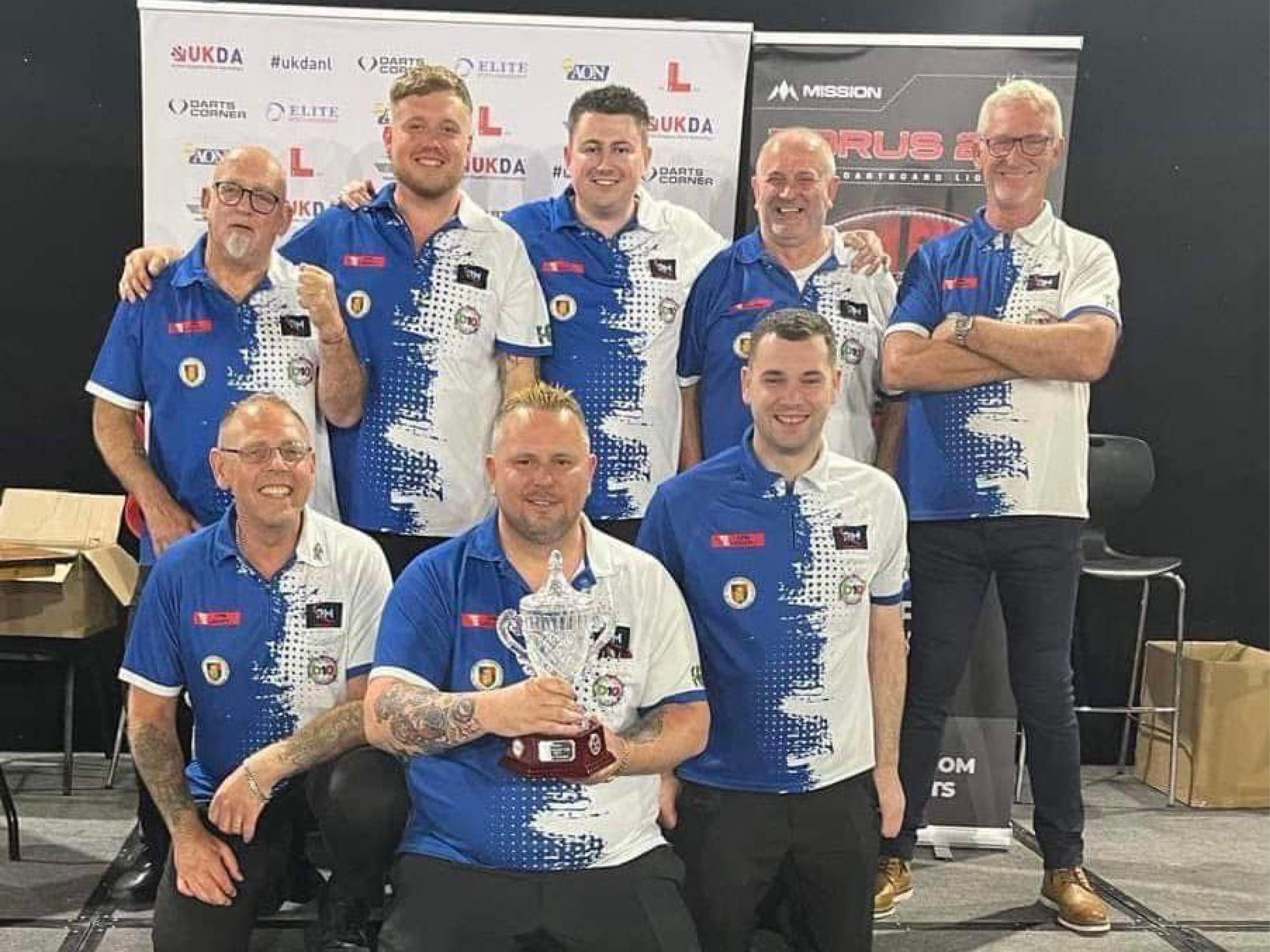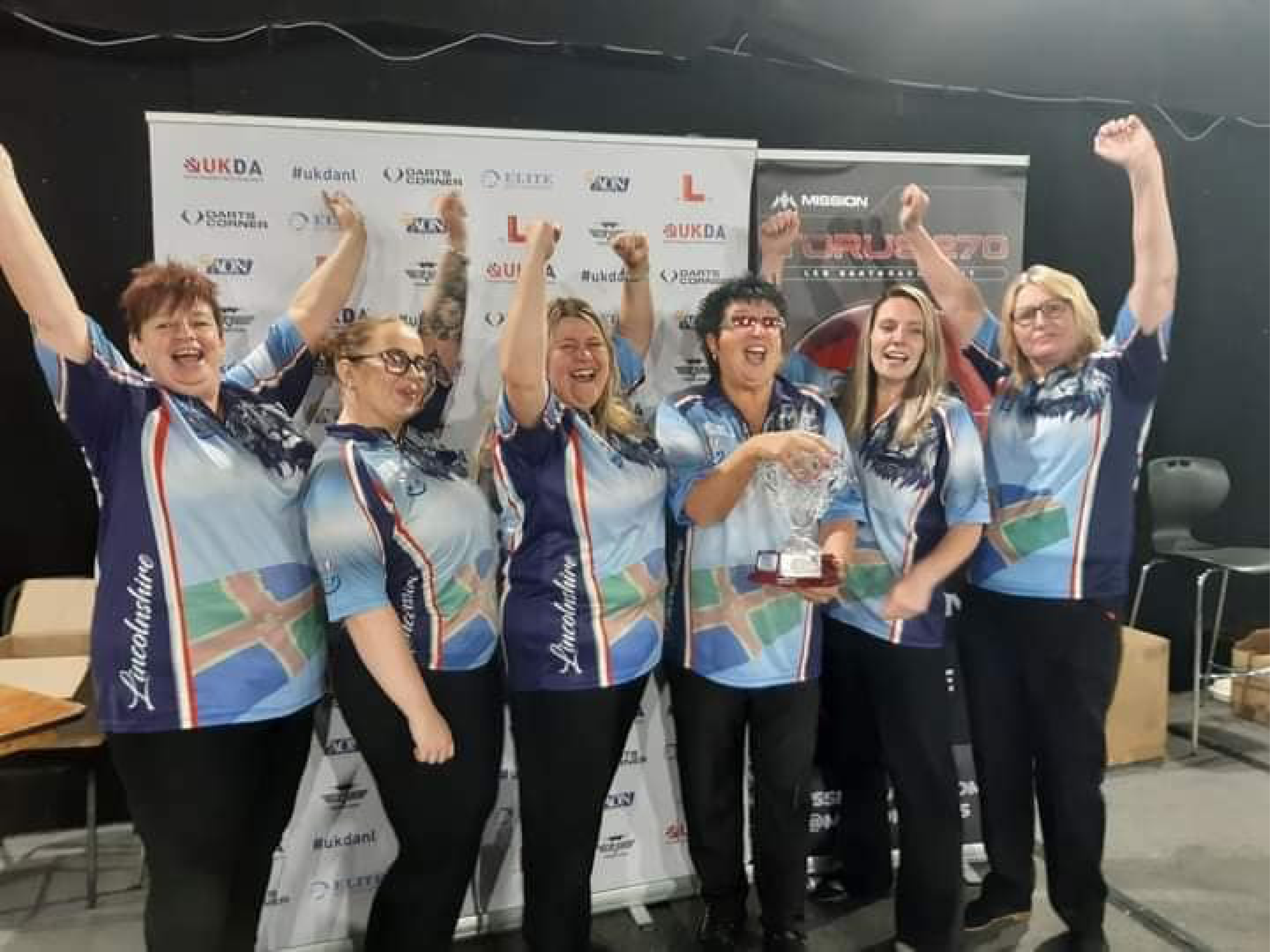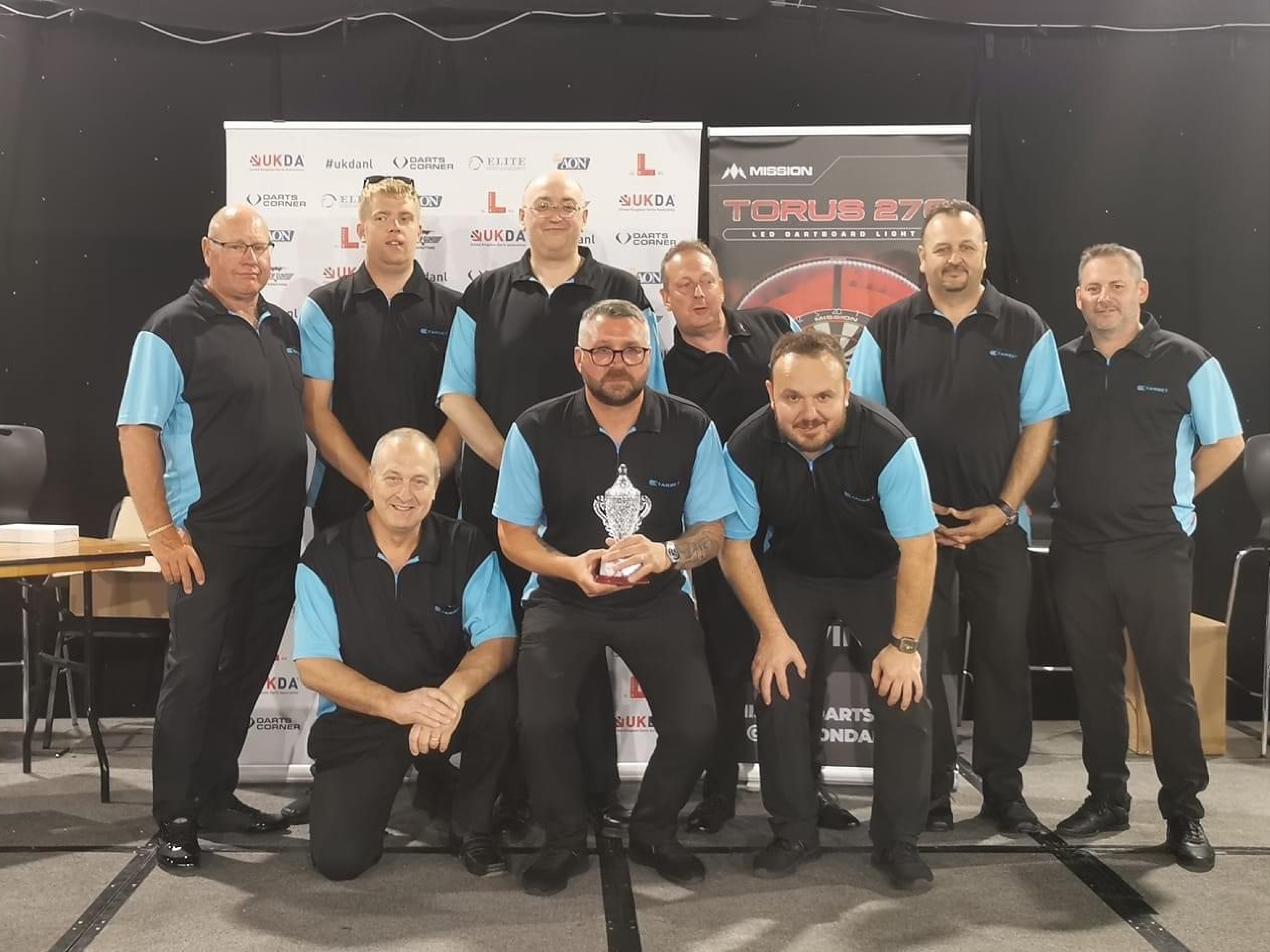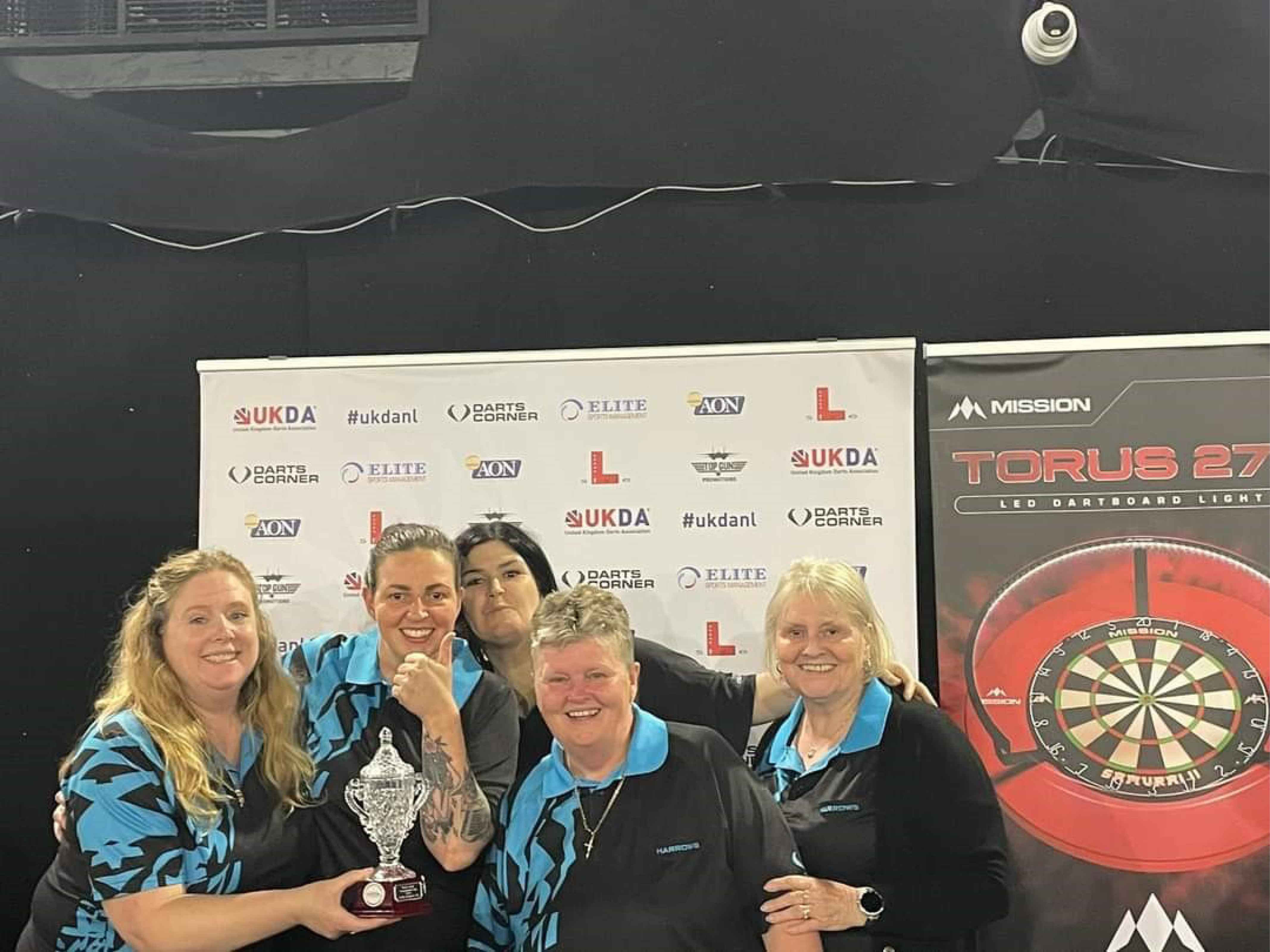 A full recap on the UKDA Singles & Pairs events can be found by clicking here.
A full recap on the UKDA Champions Cup event can be found by clicking here.
The UKDA Board of Directors wish to thank all of the volunteers for making this weekend a success, to our partners for the continued support, our hosts for the hospitality and to our member teams and players for the great memories.
We look forward to an equally enjoyable 2022/23 season!