The UKDA are pleased to announce that the National Finals will take place at the Magna Centre in Rotherham over the weekend of the 24th to 26th June 2022.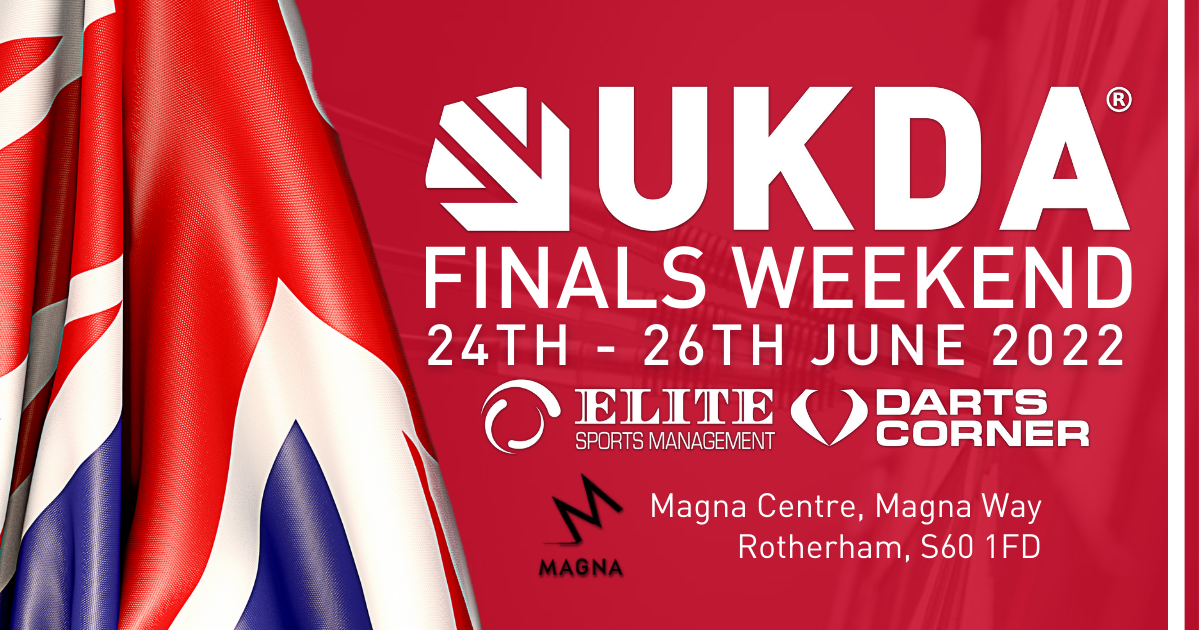 The National Finals event will see play off singles and pairs qualifiers and Superleague Champions from across England and Wales battling it out to over the weekend for the £30k+ prize fund.
Kevin Tomlinson, Magna CEO commented 'We at Magna Science Centre in Rotherham are delighted to announce that UKDA have contracted to bring major darts events back to Magna in June 2022.
Our previous experiences with darts events have been really great and we look forward to welcoming dart players from all over the country to our fabulous Big Hall facility.'
Davie Hanson, UKDA Events Director said 'We are pleased to have agreed with the Magna to host this great weekend, at their centrally located facility, with excellent transportation links and accommodation nearby'.
Further details on the event will be confirmed very soon.
Premier Inn Business Rate accommodation for the weekend can be booked by emailing hotel.bookings@ukdartsassociation.com.